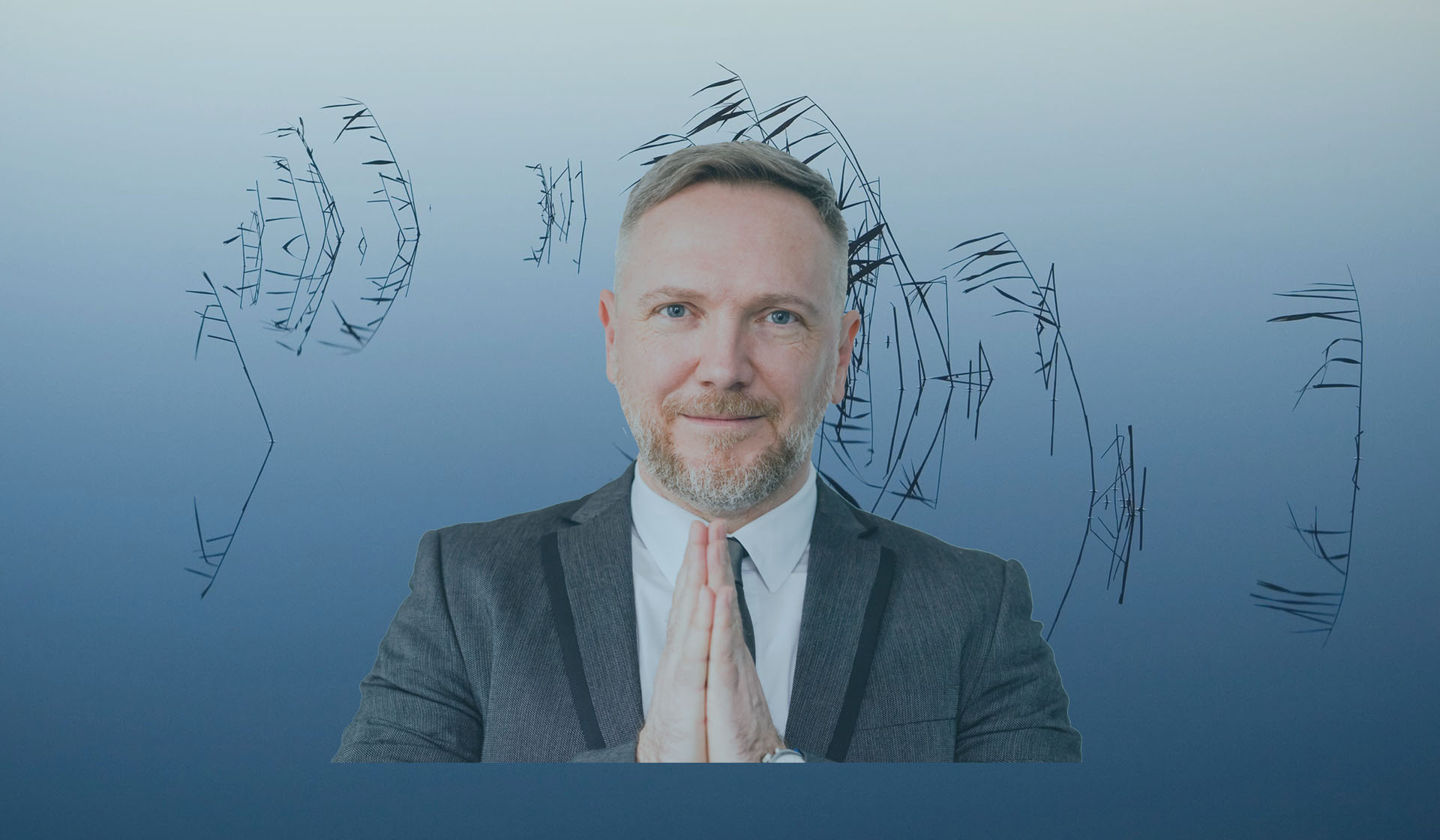 TIBETAN REIKI
Living with energy
---
Benefits of Tibetan Reiki
This healing method is considered to be a traditional medicine for the promotion of health and harmonization. Reiki is the universal life energy that flows around us and inside us and it represents the technique of channelling this energy for the purpose of healing, and harmonizing our whole being and life.
---
Energy charging
Relieving stress
Protection against negativity
Achieving goals
Strengthening your immune system
Achieving balance in all fields
TIBETAN REIKI

Nowadays, we are often under stress and pressure from the environment for various reasons. Does it happen that after a busy day at work you feel you do not have enough energy for your family, friends, and activities you love? Probably you are often surrounded by the people and circumstances that draw your energy and make you feel tired. Sometimes, due to a busy lifestyle, your health and relationships with people suffer.
TIBETAN REIKI IS A METHOD THAT FREES US FROM THE STRESS, FILLS US WITH POSITIVE ENERGY, PROTECTS US AGAINST NEGATIVITIES AND ALLOWS US TO BE HAPPY, AND THEREFORE HEALTHY AND SUCCESSFUL!
How looks Reiki treatment?

During the Reiki treatment, Reiki therapist puts his hands a few centimetres above the client's body. The standard treatment for energy and harmonization involves laying hands above all 7 chakras.
If some part of the body needs special help and healing, then hands are laid above that specific body part and the closest chakra for a longer period of time.
The treatment lasts 30-45 minutes depending on the condition of the client. Sensations during the treatment may or may not occur. If they occur, the client will feel heat and/or mild vibrations.
If you want to go through the initiation of Tibetan Reiki yourself. In that case you will be able to do the tretman yourself and bring yourself in balanced state when ever you want. The advantages are great if you go through the education for first level of Reiki – Reiki Practitioner.
Initiation and education is duration of one day 5-6 hours. It is always made in small groups in order to have all the information integrated.
After first level, there is also second level that is therapeutic level that gives you an possibility to do the tretman to another person.
That beautiful energy, which moves and puts together all the rubicon cubes. I  have this opinion that anyone who has gone through Reiki educationa and after that have continued to do self-treatments has such powers within that he can literally create anything he wants in life. My life is simply divided into 2 stages, life before and life with Reiki. I love Reiki
As far as I was concerned, reiki gave me more insight into controlling my emotions, reactions, and intentions. If I do it before going to bed, it helps me a lot to clear up the chaos and confusion of a day behind and it calms me down. If I do it during the day, it refreshes me a lot and somehow gives me strength for action. Definitly gives me calmness and some slight positive imput in making decisions.
Reiki helps me personally because with this energy I have gained greater self- confidence, security, marital harmony, started a healthy life, I make decisions easier ... I canćt wait for the second level education. I can feel that I have a stronger flow of energy .... I am grateful to you Dare to heaven! !!
My experience with Reiki is more than positive. With the help of Reiki, I got rid of severe headaches that were common, it helps me relax my body and raise my energy when I need it. Since I do the treatments, my mind is calmer, I have become more aware of myself and I focus my energy on the right things, which has a positive effect on achieving my goals. I do Reiki every day and I am grateful that it has become a part of my life!
If you ask me one of the most important missions in the life of all of us should be to connect with our soul, provide ourselves with peace and energy balance. That's why Reiki is the most beautiful thing you can do for yourself.
Reiki helps me to have enough energy during the day and to feel calm and fulfilled. I also do treatments with dear people, so that they feel the same and achieve their intentions and goals.
Reiki education with Darko was an amazing experience for me. Until then, I did not experience such a feeling in the body, heat, chills, trembling in the stomach, gradual relaxation of the whole body, the feeling of freedom that appeared to me, calmness… After the education I feel more energetic, my thoughts are calmer and I achieve my goals easier.
After Reiki education, I learned a lot about energy and how important it is to be on the same / similar energy level with people around in order to function nicely. With self- treatments, I raise my energy to a higher level and protect myself from "energy vampires". Half an hour with myself a day means a lot and increases concentration and focus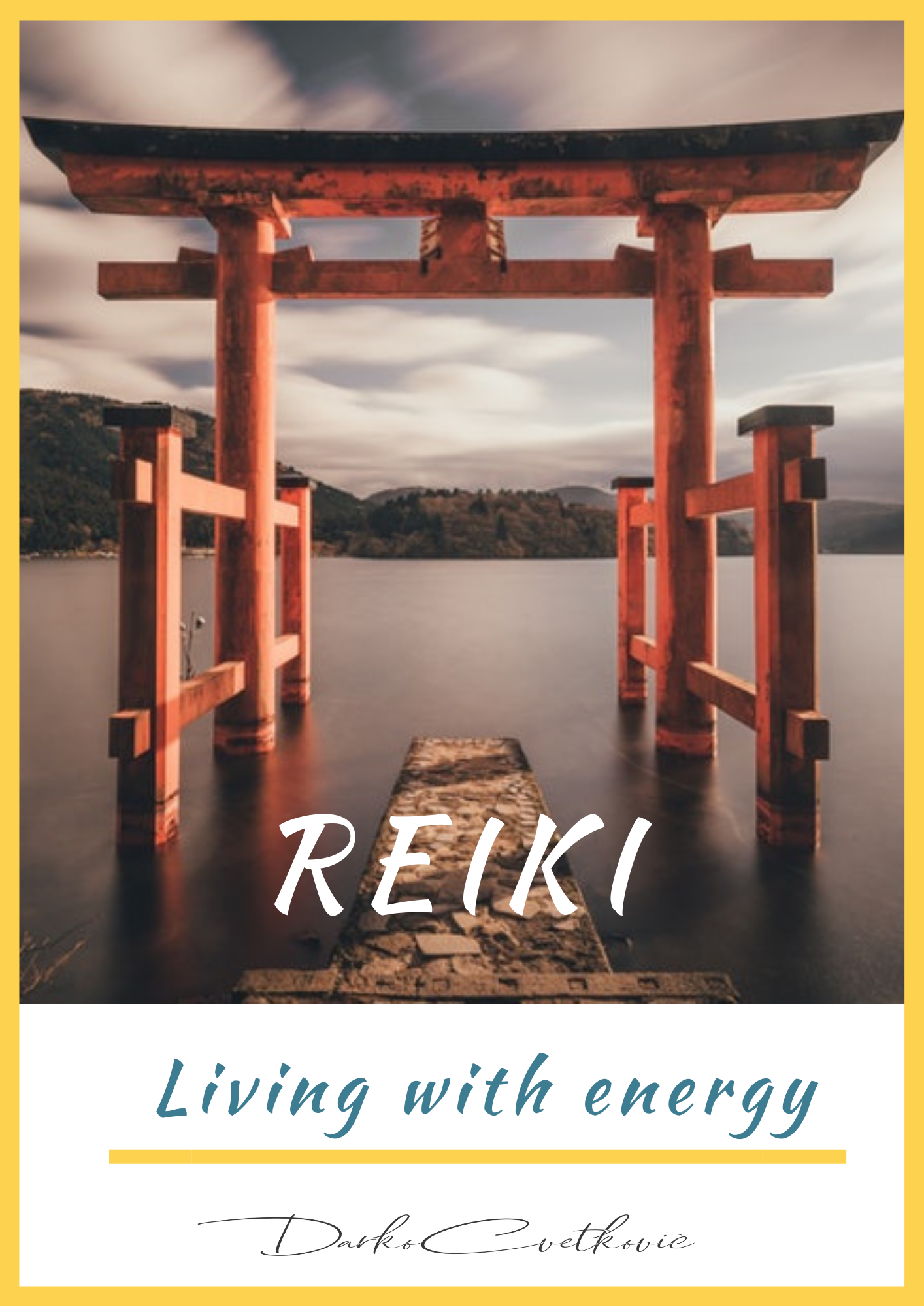 Download eBook - Reiki live with Energy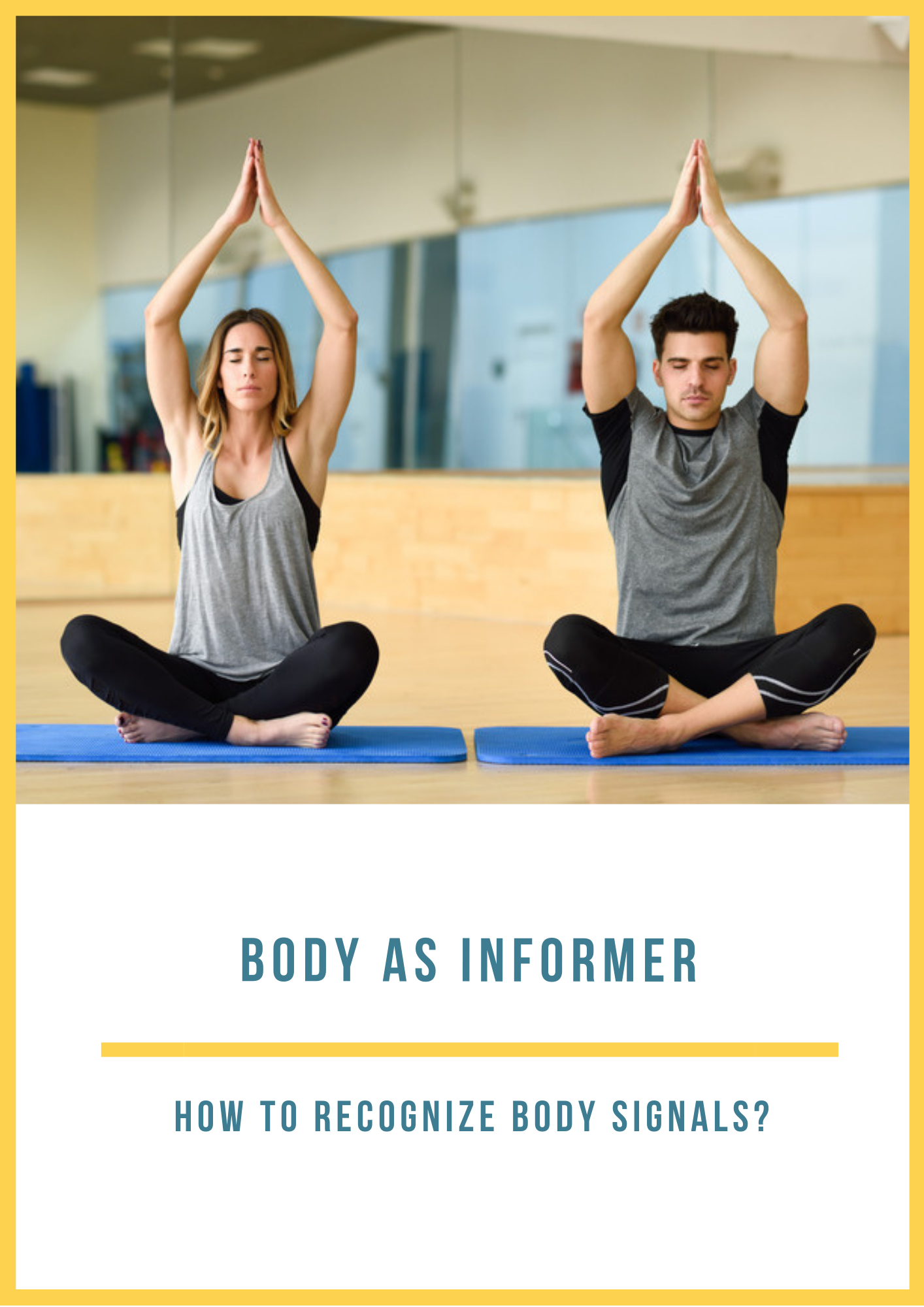 Download eBook - Body as informer

---
If you are interested in Reiki treatment or any of the trainings, please fill out the contact form and we will send you detailed information.