You've heard of NLP, but you're still not sure whether it would be of any use to you? You don't know if training like this is your cup of tea? You are not sure about what aspects of life you could improve through NLP?
---
We prepared a two-day NLP Basic training for you this autumn. This is a great opportunity for you to try out some useful tools and techniques, and learn from experienced trainer.
Upon completing the training, it will become crystal clear to you whether this is the right kind of education for you!
On line NLP Basic 18-19.9.2021 via Zoom Application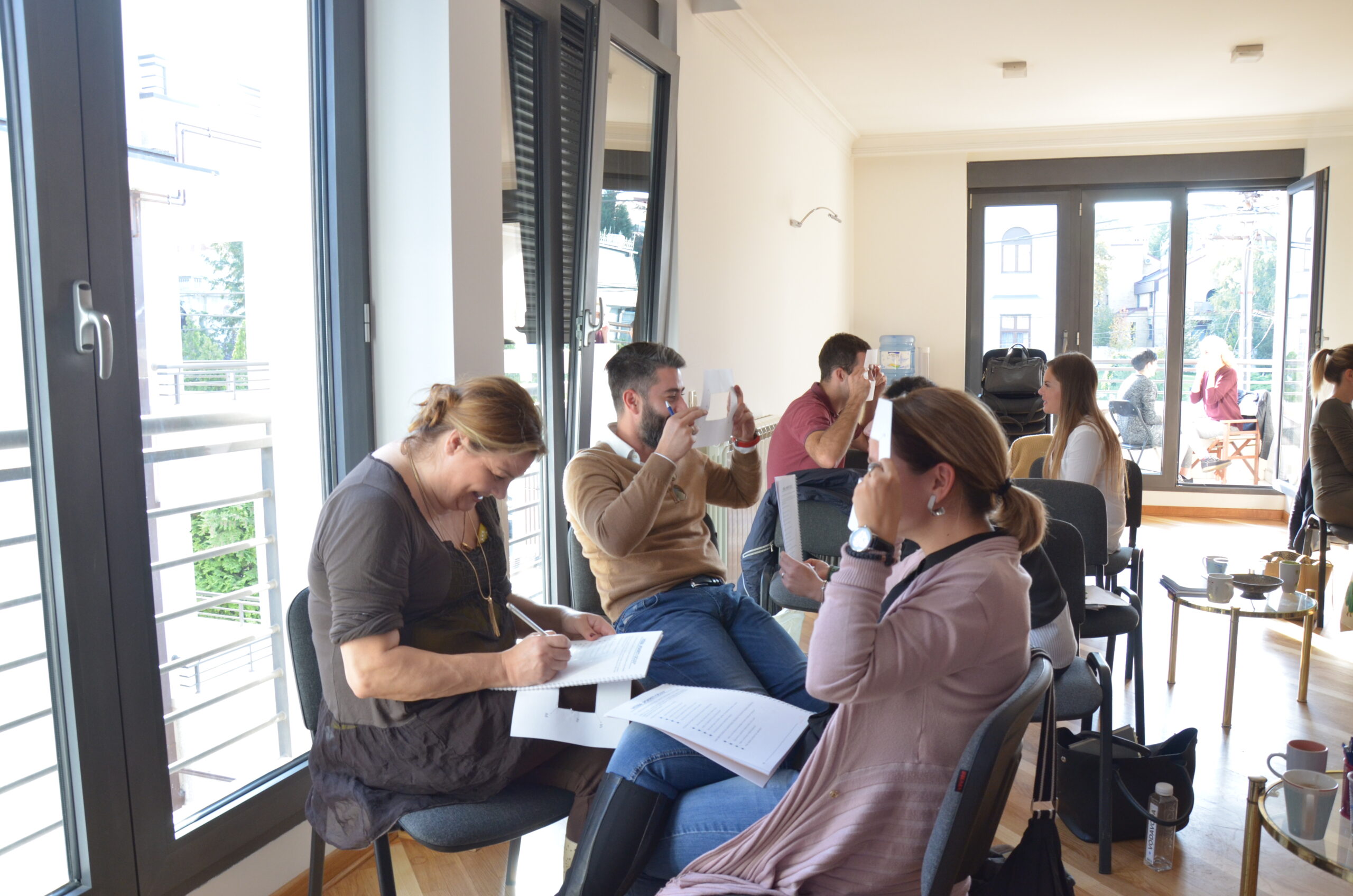 Are you eager to learn successful communication techniques in just one weekend? Are you ready to transform your private and professional aspirations into concrete and achievable goals?
Join us for NLP Basic, an intensive two-day training held in English in which certified NLP trainers will help you learn how to establish rapport with others in any situation through practical techniques. NLP Basic is a great choice for all those who would like to embark on their NLP journey to enhance their personal and professional life by using this world-famous and recognized methodology.

---





How to effectively communicate in every situation and with anyone
How to understand your unconscious processes, and their impact on your life and the results you achieve
How your dominant representational systems (visual, auditory, kinesthetic) affect your behavior and your communication with others
How to set your personal and professional goals effectively
How to motivate yourself and the others in the right way, since one motivation method doesn't work for everyone