Want to manifest a better life, relationships, work, family for yourself?
Don't know where to go and have the impression of spinning in a circle?
---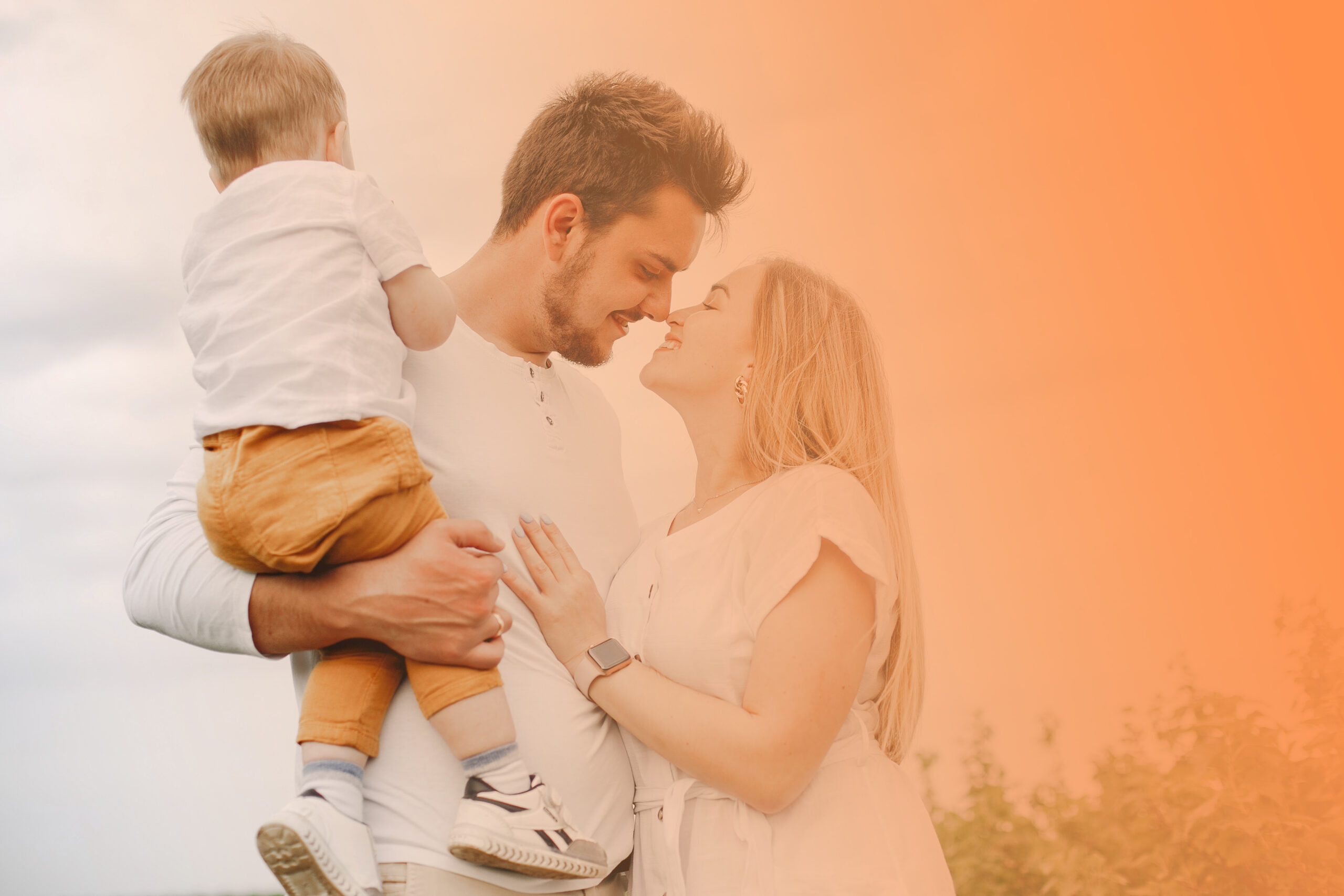 Do you know where our stress, bad thoughts and negative energy come from? Why do we have emotions of powerlessness, anger, anger in certain situations? When do we lose control?
When we have unbalanced masculine-feminine energy within us, it affects all segments of our creation. There are patterns of our thinking and behavior that hold us to a certain level of awareness and the results we achieve. Whether we inherit them from our parents, or are part of our collective heritage, these patterns govern our lives. You need to live one way or another, a woman needs this, the man she does, out of love does not live, do not trust anyone, or kid or money ... are just some of the patterns that we carry within ourselves and which at some level reflect on our reality.
The reality that surrounds us also programs. The people around us and their way of life, relationships and communication are also part of us.
---
What level of your reality is not
the way you want it?
A job?
The family?
Partnerships?
Value for money?
Some people's attitude towards you?
Whatever it is, it can be transformed into what we want. We just cannot solve the problem at the level at which it arose. We need to go deeper, into our emotions and energy.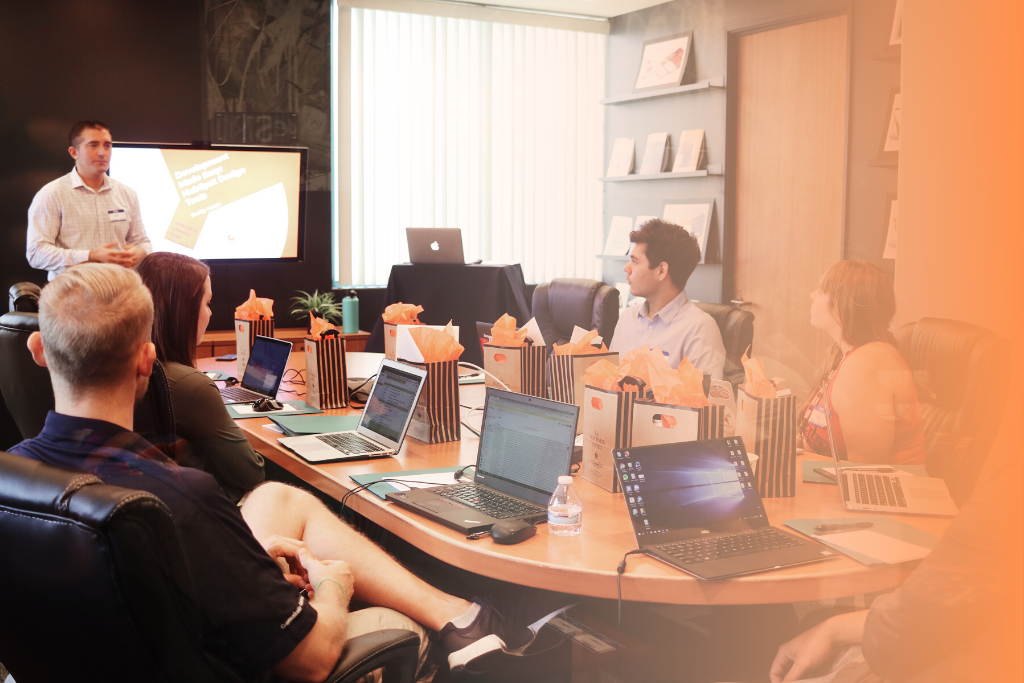 ---
First Degree of Education The manifestation of manifestation guides you through the cleansing of four levels: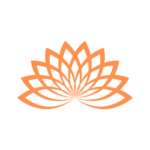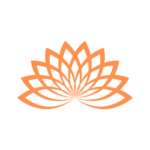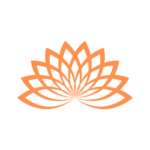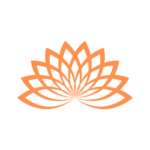 CLEANING OF THE FOREIGN KARM AND YOUR OWN KARM
DESTRUCTION PROGRAM OPENING
AWAKENING CONSCIOUSNESS - OPENING THE THIRD EYE
AWAKENING THE KUNDALINI OF LIFE ENERGY
---
At education we are concerned with discovering transgenerational programs in partnerships that unconsciously affect our relationship with a partner, understanding the energy exchange between partners, and initiating mutual energy exchange in family creation as well as individually.
Creating energy is the key. To initiate it and manifest what we want and not what we have inherited.
---
In this training you receive:
INITIATION IN THE FIRST DEGREE OF MANIFESTATION MEDITATION
MANTRE OF ENERGY MANFESTATION
SYMBOL OF ENERGY MANIFESTATION I
2 MEDITATION TECHNIQUES FOR AWAKENING KUNDALINI OF LIFE ENERGY AND BALANCE OF MALE FEMALE ENERGY.
WE LEARN HOW TO CREATE ENERGY THE REALITY WE WANT, AND THEN, WE LOOK IT TO THE PHYSICAL LEVEL OF THE MANIFESTATION.